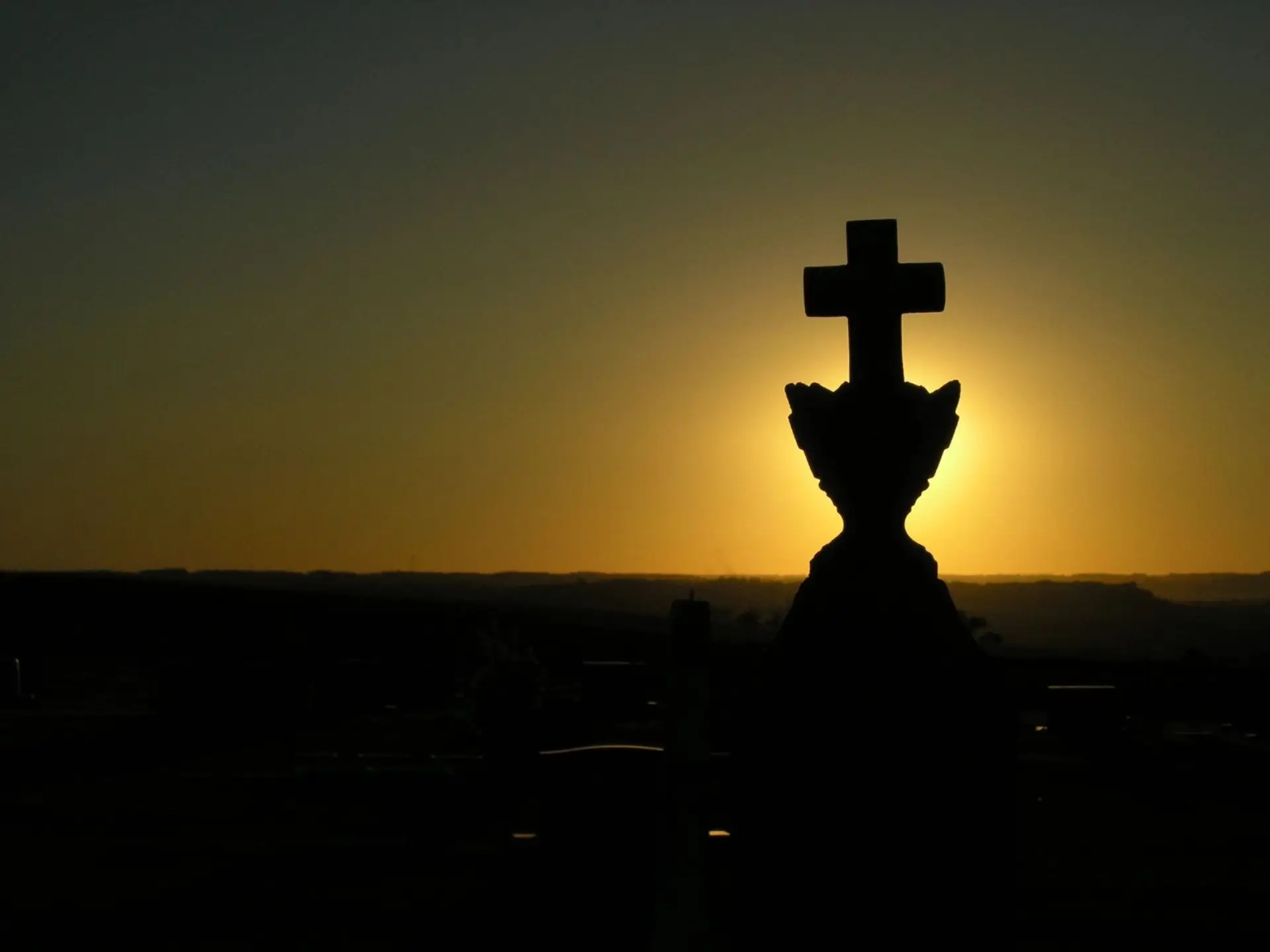 I often hear the phrase, "Now we have our own angel," when people describe loved ones who have died. While this is not accurate, since human never become angels, it comes from a longing for a heavenly advocate. Life is tough 'down here' and knowing someone 'up there' is looking out for us brings us comfort.
Angels are bodiless beings created by God for a purpose. There are nine orders of angels called Thrones, Cherubim, Seraphim, Dominions, Powers, Authorities, Principalities, Archangels, and Angels. They all have a unique function, but that is not the point of today's post. Angels and men are not the same.
For starters, we humans have a body that is created when our soul is created. Angelic powers have never had bodies, and that is crucial to understanding our journey to salvation. Our soul and body exist in a synergy. During our life we are tempted and sin, but we can repent because we have bodies. Angels cannot repent if they disobey God. The ability to repent is a gift from God that we too often neglect in our salvation journey.
Brethren, if the message declared by angels was valid and every transgression or disobedience received a just retribution, how shall we escape if we neglect such a great salvation? It was declared at first by the Lord, and it was attested to us by those who heard him, while God also bore witness by signs and wonders and various miracles and by gifts of the Holy Spirit distributed according to his own will. For it was not to angels that God subjected the world to come, of which we are speaking. It has been testified somewhere, "What is man that thou art mindful of him, or the son of man, that thou carest for him? Thou didst make him for a little while lower than the angels, thou hast crowned him with glory and honor, putting everything in subjection under his feet." Now in putting everything in subjection to him, he left nothing outside his control. As it is, we do not yet see everything in subjection to him. But we see Jesus, who for a little while was made lower than the angels, crowned with glory and honor because of the suffering of death, so that by the grace of God he might taste death for every one. For it was fitting that he, for whom and by whom all things exist, in bringing many sons to glory, should make the pioneer of their salvation perfect through suffering.

Hebrews 2.2-10
Today is the commemoration of the miracle of the Archangel Michael at Colossae. You can read about it here. This miracle, like so many other 'angel stories' is why we are so desperate for our loved ones to become 'our own angels' in heaven. We don't feel connected to Archangel Michael, but we are very connected to our loved ones.
The cure for our desire is not to make humans what we are not, but to build a relationship with angels. Once we understand that we do indeed have advocates 'up there' we will be able to keep things in perspective. Afterall, humans have been made greater than angels by God.
Angels are not in communion with God. Angels do not sit on the Throne of God with Christ. Angels do not share the Body and Blood of Christ. Angels are not children of God. We humans are all those things. This is why Saint Paul so urgently reminds us that when we ignore our salvation, communion with God, then we risk a greater punishment than even the angels.
Since today is a feast of angels, begin by praying to your Guardian Angel, which was assigned to you at your baptism, and build a stronger relationship. God has given you a blessing unique to any other human. You already have your own angel assigned by God. Ask your Guardian Angel to help keep temptations away from you, especially the ones that you won't be strong enough to fight. You may not see signs in the sky, but your Guardian Angel will always be at your side.