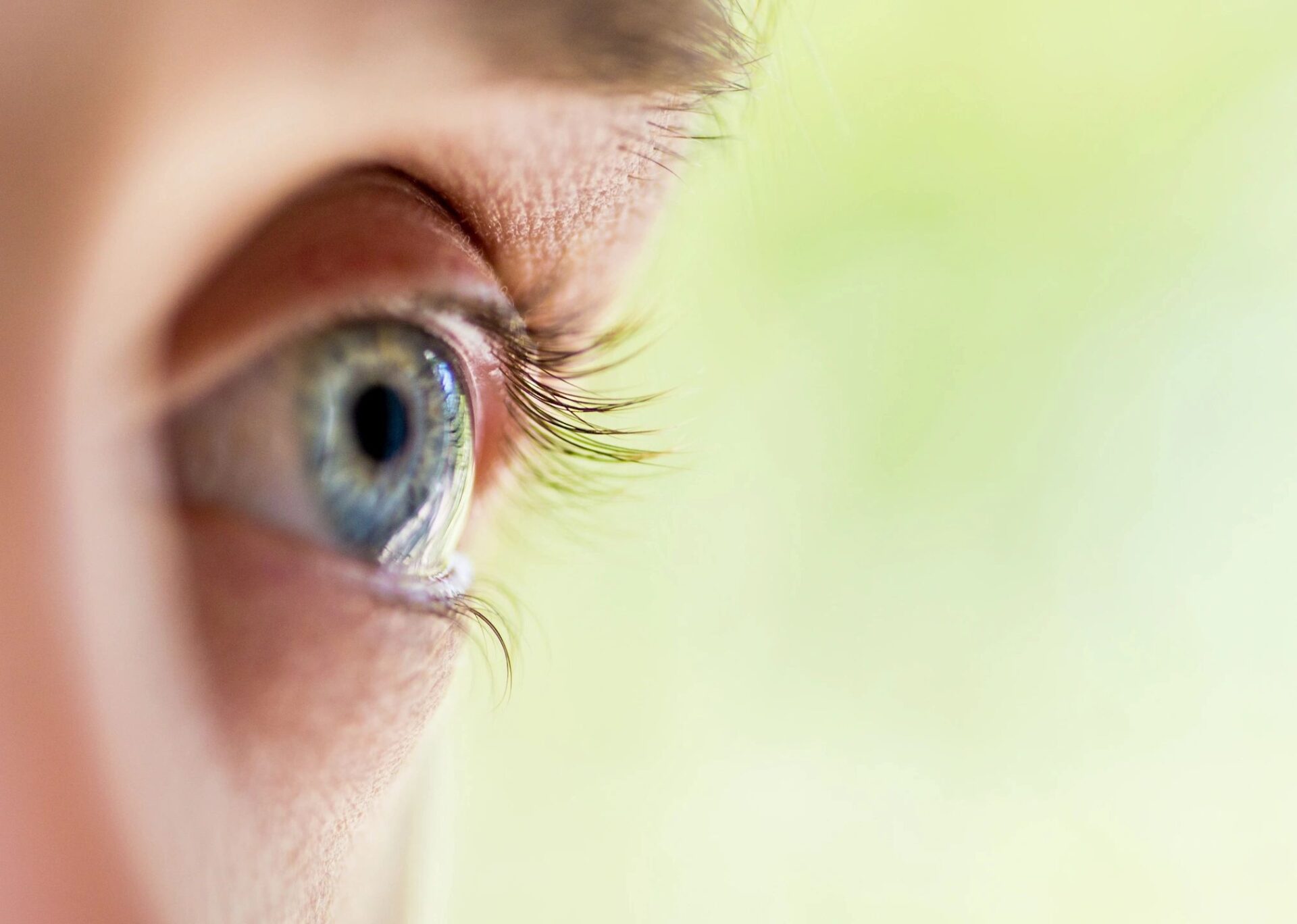 There has been a lot of talk lately in the Orthodox blogosphere about repentance and those who are presumed to live unrepentant lives. I cannot wrap my mind around how anyone in this world can know the state of repentance of anyone else. There is a reason Christ told us to look at the log in our own eye before wasting time with the speck in another's. Truth is…we just don't know the state of repentance in anyone but ourselves.
At that time, as Jesus passed on, he saw a man called Matthew sitting at the tax office; and he said to him, "Follow me." And he rose and followed him. And as he sat at table in the house, behold, many tax collectors and sinners came and sat down with Jesus and his disciples. And when the Pharisees saw this, they said to his disciples, "Why does your teacher eat with tax collectors and sinners?" But when he heard it, he said, "Those who are well have no need of a physician, but those who are sick. Go and learn what this means, 'I desire mercy, and not sacrifice.' For I came not to call the righteous, but sinners to repentance."

Matthew 9.9-13
Consider the state of repentance of Matthew. All the Pharisees could see, was the sinner they "thought" they knew eating with Jesus. In truth, Matthew the tax-collector became Saint Matthew the Evangelist. He endured a great deal of pain and suffering for Christ and the Church. I guess the Pharisees didn't know the whole picture. In fact, it was the Pharisees who refused to accept Christ instead of Matthew.
My point today isn't that everyone repents and that we just don't know about their repentance. There are plenty of unrepentant people walking around. My point today is that is not our responsibility. It is the responsibility of their spiritual father and God to determine. Our responsibility is to remove the log from our eyes BEFORE bothering with the spec in another's.
The only way to do that is to look inward and see our heart. If we are spending time accusing others of living unrepentant lives, when we still have not changed our hearts, we have condemned ourselves first. Repentance begins when WE change our hearts and minds to think and love as God does. Only then can our behavior reflect His will for us.
In the meantime, pray for our spiritual fathers that they are given the strength to preach the truth of God with love and grace. Pray for your spiritual father so he can guide you in your repentance. Once you have gained the heart of God by removing the log in your own eye, then you can help others in their repentance. Until then, leave that burden to their spiritual father to carry.