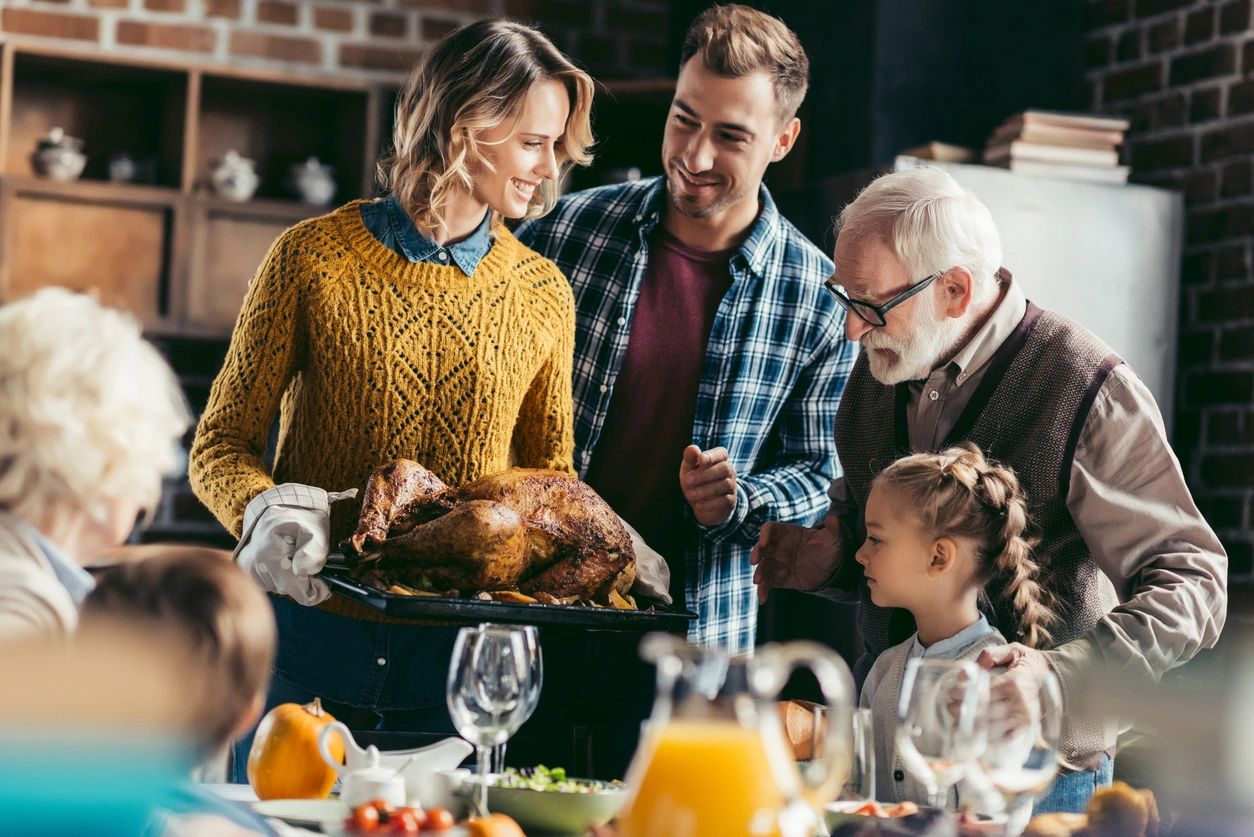 Greeks are known for their hospitality. I don't mean that every Greek works in the 'hospitality industry' although many immigrants do own restaurants. I mean that Greeks are known for showing hospitality even to strangers. The news was filled recently with stories of Greeks rescuing refugees in boats and rafts to feed cloth and shelter the strangers. It is part of the 'Greek DNA' that has been handed down for generations, and it has power.
Today is the commemoration of Saint Anthimos of Nicomedia. After most of his people were killed he also was martyred, but not before he showed hospitality to those hunting for him. You can read a small bit of his story here. The power of his hospitality not only was going to save his life; it converted the hearts of those hunting for him. Can you imagine inviting into your home, those who were looking to kill you?
Brethren, consider your call, not many of you were wise according to worldly standards, not many were powerful, not many were of noble birth; but God chose what is foolish in the world to shame the wise, God chose what is weak in the world to shame the strong, God chose what is low and despised in the world, even things that are not, to bring to nothing things that are, so that no human being might boast in the presence of God. He is the source of your life in Christ Jesus, whom God made our wisdom, our righteousness and sanctification and redemption; therefore, as it is written, "Let him who boasts, boast of the Lord." When I came to you, brethren, I did not come proclaiming to you the testimony of God in lofty words or wisdom. For I decided to know nothing among you except Jesus Christ and him crucified. And I was with you in weakness and in much fear and trembling; and my speech and my message were not in plausible words of wisdom, but in demonstration of the Spirit and of power, that your faith might not rest in the wisdom of men but in the power of God.

1st Corinthians 1.16-31, 2.1-5
The thing about hospitality is that it often is expressed as a class standard. Those who are higher in class 'host' those who are lower. In society it can be considered presumptuous for someone of a lower class to show hospitality to someone in a higher class. As if, the lower classes are not worthy of showing hospitality. When we are willing to break that presumption is when hospitality has real power.
Since it is presumed that someone of higher status would show hospitality to those lower, when it is reversed it has an impact. When hospitality is shown from 'below status' it comes from love rather than duty. In the simplest terms, a lower status person uses resources they most likely cannot afford to do without. The sacrifice of the resources, or in the case of Saint Anthimos, the sacrifice of self, is an act of love. Love is very powerful in changing hearts.
It was strong enough to convert the soldiers who wanted to kill Saint Anthimos. It was strong enough to convert the entire Roman Empire from paganism to Christianity. It was hospitality and love that saved those refugees washing up on the shores of Greece. It will be hospitality and love that converts hearts back to Christ in our secular times.
Most acknowledge that we are living in 'post Christian' times. That means our Christian faith, at least our Orthodox Christian faith, has little bearing on our society. I believe that has a lot to do with so many Christians trying to bully their Christianity into hearts rather than showing hospitality. If we take the example of the first Christians, they were willing to show hospitality to their enemies. Eventually the tide turned and hearts were changed.
If we want to make a difference in our secular American society, beyond actually living the faith we say we believe, we will dedicate our lives to showing hospitality. Become a people who are known for helping and comforting rather than bullying and impeding. Invite them into our homes and our churches to see witness the grace and love of Christ that flows. Of course, it has to flow…..but that is for another blog.