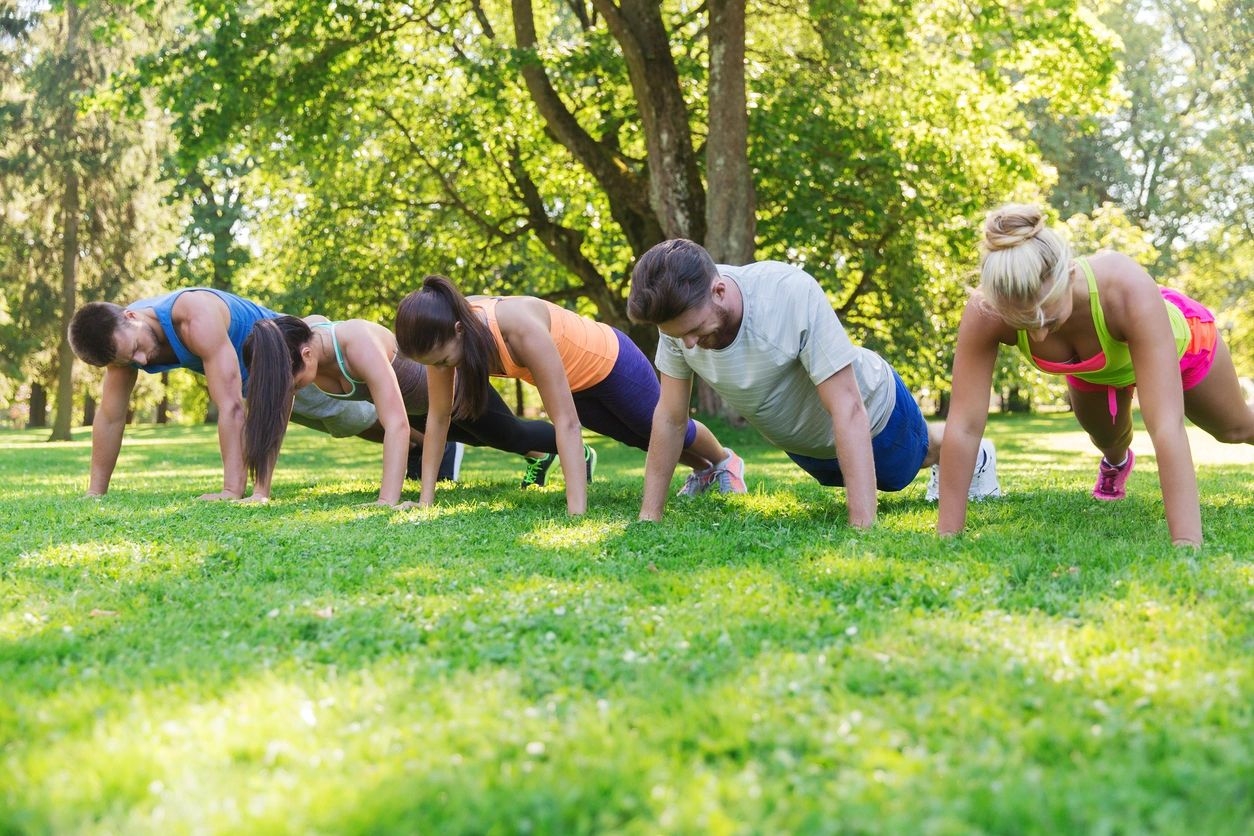 The idea of working out our salvation is foreign to most Protestant Christians. We have been taught that salvation is a free gift from God. Nothing we can do can 'earn' our salvation, so there is 'nothing' to work out. That would be nice if it were true.
Yes, salvation is a gift from God, but accepting that gift and living with that gift requires hard work. With the gift of salvation, God has expectations for us. We are expected to love our enemies. We are expected to forgive those who hurt us. We are expected to serve those who are greater than us. And, we are expected to do all these without expectation of anything in return. Are you telling me that isn't hard work? Read today's reading from Saint Paul's letter to the Philippians.
Brethren, as you have always obeyed, so now, not only as in my presence but much more in my absence, work out your own salvation with fear and trembling; for God is at work in you, both to will and to work for his good pleasure. Do all things without grumbling or questioning, that you may be blameless and innocent, children of God without blemish in the midst of a crooked and perverse generation, among whom you shine as lights in the world, holding fast the word of life, so that in the day of Christ I may be proud.

Philippians 2.12-15
If doing anything for our salvation was easy, Saint Paul would have no need to say, "Do all things without grumbling." Nobody grumbles about the easy stuff! The Christian life is hard work, but it still doesn't earn heaven. With that, I would agree with Protestants. The Orthodox Way of Life isn't about earning heaven, it is about working out our salvation.
That may sound like a conflict of logic. The Orthodox Way is about tools to assist in loving our enemies and forgiving those who hurt us, etc. We fast not to get into heaven, but to learn how to deny our desires in favor of God's desires. We are obedient to our spiritual father not to get not heaven, but to learn how to be obedient to God. We pray to express our love and pain to God, Our Father.
Imagine a life where you were expected to do hard things without any help. The ultimate proof of that is Christ's incarnation. We couldn't do it on our own! He came to help us. He gave us the Church to help us. Use the Church's way of life to "work out your own salvation," and you will have no need to grumble. Start today by making an appointment with your spiritual father. If you don't have a spiritual father, call your local Orthodox Christian Priest.