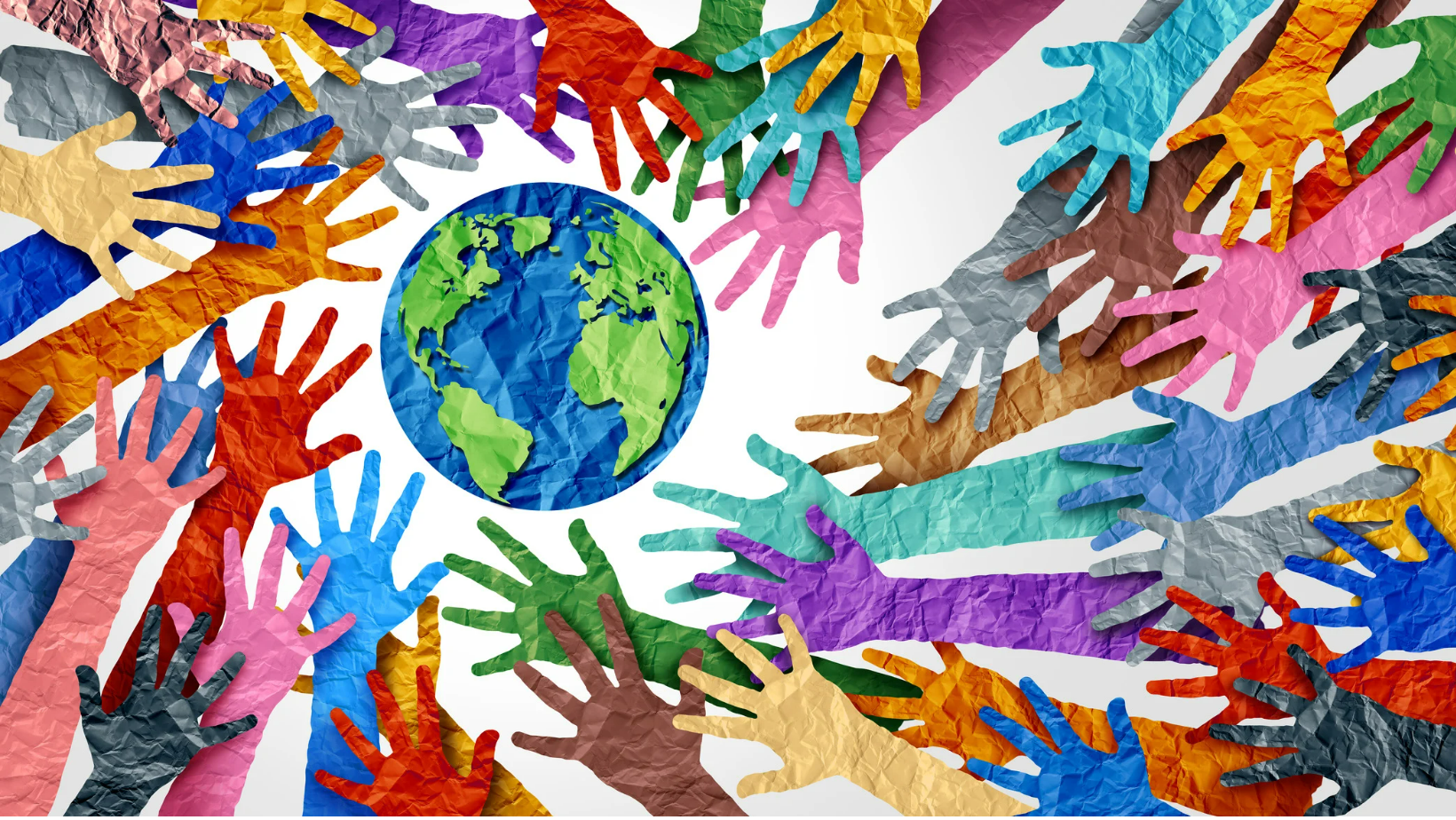 As Orthodox Christians we proclaim to know and follow the true faith of Christ as given to the Holy Apostles. The faith that was kept by the Holy Fathers. The faith that, for many of us, was chosen for us by our parents and grandparents. The faith that has established the universe. Yet, still so many either do not know about the Orthodox Church or refuse to join.
I once heard a bishop explain that the only reason others were not joining the Church was because they saw our behavior. The way we acted toward others and ourselves was not compatible with the faith we proclaim. If we're being honest, many of us in the Church are perfectly happy 'the way things are' in the Church, as long as the Church is open when we need it.
We are comfortable knowing our seat is waiting for us every Sunday we choose to attend services. "That's my seat," can be heard every year during Pascha when someone else has taken our place along the pew. It is only one day, so we grumble and sit in a different seat, comfortable knowing our seat will be open next week.
Every now and then I hear a long-term member say, "I haven't been to Church in a while. Wow! There are a lot of people I don't recognize!" This is not normally a compliment. Too many think our Church is being taken over by converts. Maybe they're right.
In those days, while Peter was still saying this, the Holy Spirit fell on all who heard the word. And the believers from among the circumcised who came with Peter were amazed, because the gift of the Holy Spirit had been poured out even on the Gentiles. For they heard them speaking in tongues and extolling God. Then Peter declared, "Can any one forbid water for baptizing these people who have received the Holy Spirit just as we have?" And he commanded them to be baptized in the name of Jesus Christ. Then they asked him to remain for some days. Now the apostles and the brethren who were in Judea heard that the Gentiles also had received the word of God. So when Peter went up to Jerusalem, the circumcision party criticized him, saying, "Why did you go to uncircumcised men and eat with them?" But Peter began and explained to them in order: "I was in the city of Joppa praying; and in a trance I saw a vision, something descending, like a great sheet, let down from heaven by four corners; and it came down to me. Looking at it closely I observed animals and beasts of prey and reptiles and birds of the air. And I heard a voice saying to me, 'Rise, Peter; kill and eat.' But I said, 'No, Lord; for nothing common or unclean has ever entered my mouth.' But the voice answered a second time from heaven, 'What God has cleansed you must not call common.' This happened three times, and all was drawn up again into heaven."

Acts 10:44-48;11:1-10
Today's reading from the Acts of the Apostles makes it clear. The Church is for everyone, but some don't like the situation. That's nothing new. Saint Peter was criticized for eating with 'the wrong people'. Fast-forward to today and we still hear the same complaint. Whether it be Greeks, Russians, Serbians, or even 'good ole' Americans, it remains the same.
The Church does not belong to us, no matter how open we are to strangers. The Church belongs to Christ. Even if we are a 'convert friendly' (if that term means anything) parish, there are still arguments about who we should 'let in' to the Church. Can Greeks still be Greek in a 'mostly convert' parish?
I dream of a day when every parish celebrates Christ with as much fervor as ethnic heritage. I dream of a day when Greeks can sit next to non-Greeks with joy and not judgment. It is true that progress has been made in recent decades, but there are still too many in the "circumcision party" complaining about 'the others' who took their seat.
Fortunately for us, we still have time to repent. We still have time to embrace what Saint Peter taught more than two thousand years ago. We still have time to tear down the barriers of out ethnic clubs and welcome everyone to Christ. Today is a new day. Maybe today others will want to join us.