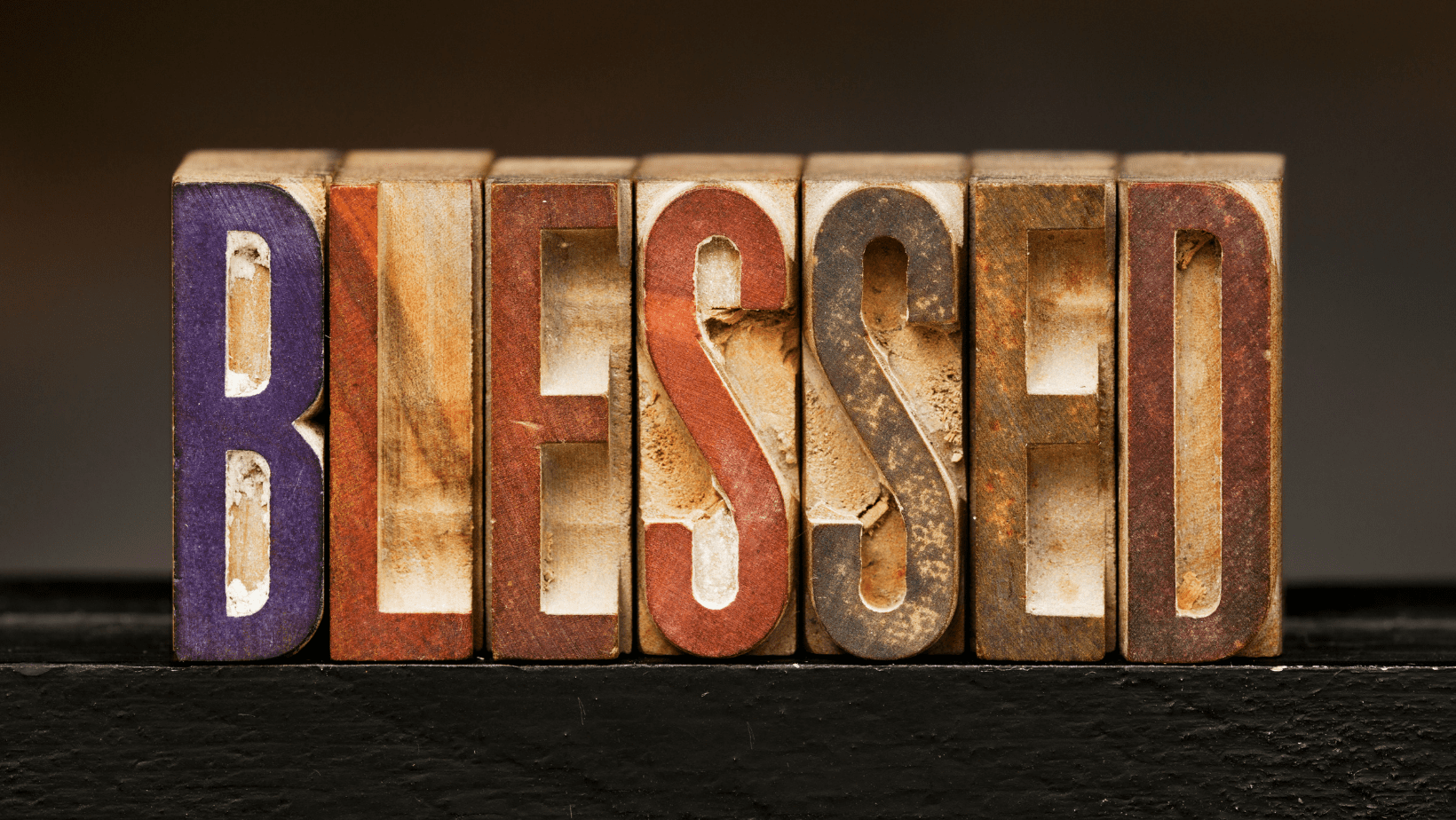 We begin our new season in the Church by reading from the Gospel of Matthew and Saints Paul's letter to the Romans. Now that we have celebrated Pentecost, the Church turns our attention immediately to our state of mind.
At that time, Jesus went about all Galilee, teaching in their synagogues and preaching the gospel of the kingdom and healing every disease and every infirmity among the people. So his fame spread throughout all Syria, and they brought him all the sick, those afflicted with various diseases and pains, demoniacs, epileptics, and paralytics, and he healed them. And great crowds followed him from Galilee and the Dekapolis and Jerusalem and Judea and from beyond the Jordan. Seeing the crowds, he went up on the mountain, and when he sat down his disciples came to him. And he opened his mouth and taught them, saying: "Blessed are the poor in spirit, for theirs is the kingdom of heaven. "Blessed are those who mourn, for they shall be comforted. "Blessed are the meek, for they shall inherit the earth. "Blessed are those who hunger and thirst for righteousness, for they shall be satisfied. "Blessed are the merciful, for they shall obtain mercy. "Blessed are the pure in heart, for they shall see God. "Blessed are the peacemakers, for they shall be called sons of God. "Blessed are those who are persecuted for righteousness' sake, for theirs is the kingdom of heaven. "Blessed are you when men revile you and persecute you and utter all kinds of evil against you falsely on my account. Rejoice and be glad, for your reward is great in heaven, for so men persecuted the prophets who were before you. "You are the salt of the earth; but if salt has lost its taste, how shall its saltness be restored? It is no longer good for anything except to be thrown out and trodden under foot by men."

Matthew 4:23-25;5:1-13
Immediately Christ points our attention to our state of mind and heart. He doesn't say, "Blessed are the powerful," but, "Blessed are those meek." He doesn't say, "Blessed are those who are always happy," but, "Bless are those who mourn."
Our life as Christians isn't about having the best of things now. Our life as Christians is about having Christ, no matter our state of mind. EVEN when we mourn, we are blessed. EVEN when we are persecuted for Christ's sake, we are blessed.
Yet, we continue to chase blessings from the world. We continue to chase power and influence even in our faith. It concerns me when I hear Orthodox Christians boasting of their strict prayer life or reading library.
Paul, a servant of Jesus Christ, called to be an apostle, set apart for the gospel of God which he promised beforehand through his prophets in the holy scriptures, the gospel concerning his Son, who was descended from David according to the flesh and designated Son of God in power according to the Spirit of holiness by his resurrection from the dead, Jesus Christ our Lord, through whom we have received grace and apostleship to bring about the obedience of faith for the sake of his name among all the nations, including yourselves who are called to belong to Jesus Christ; To all God's beloved in Rome, who are called to be saints: Grace to you and peace from God our Father and the Lord Jesus Christ. I want you to know, brethren, that I have often intended to come to you (but thus far have been prevented), in order that I may reap some harvest among you as well as among the rest of the Gentiles. I am under obligation both to Greeks and to barbarians, both to the wise and to the foolish: so I am eager to preach the gospel to you also who are in Rome. For I am not ashamed of the gospel: it is the power of God for salvation to every one who has faith, to the Jew first and also to the Greek. For in it the righteousness of God is revealed through faith for faith; as it is written, "The righteous shall live by faith."

Romans 1:1-7,13-17
Then we hear Saint Paul calling us to be saints. We cannot be saints, canonized or otherwise, chasing blessings from the world. We cannot be saints boasting of our spiritual prowess. It is funny. Our readings today start off our new season, both challenging our way of thinking about our faith.
We are not as holy as we think, though we should be. We quote the saints and elders, but it was the saints and elders who lamented their sin rather than holiness. Do you want to be like Saint Paisios? Then stop quoting him and begin to live like him.
Having an Orthodox state of mind isn't something that we wear on our shirt sleeve. Our state of mind is what leads us to repentance and confession, not to judgment and superiority. Our state of mind should keep us humble instead of proud.