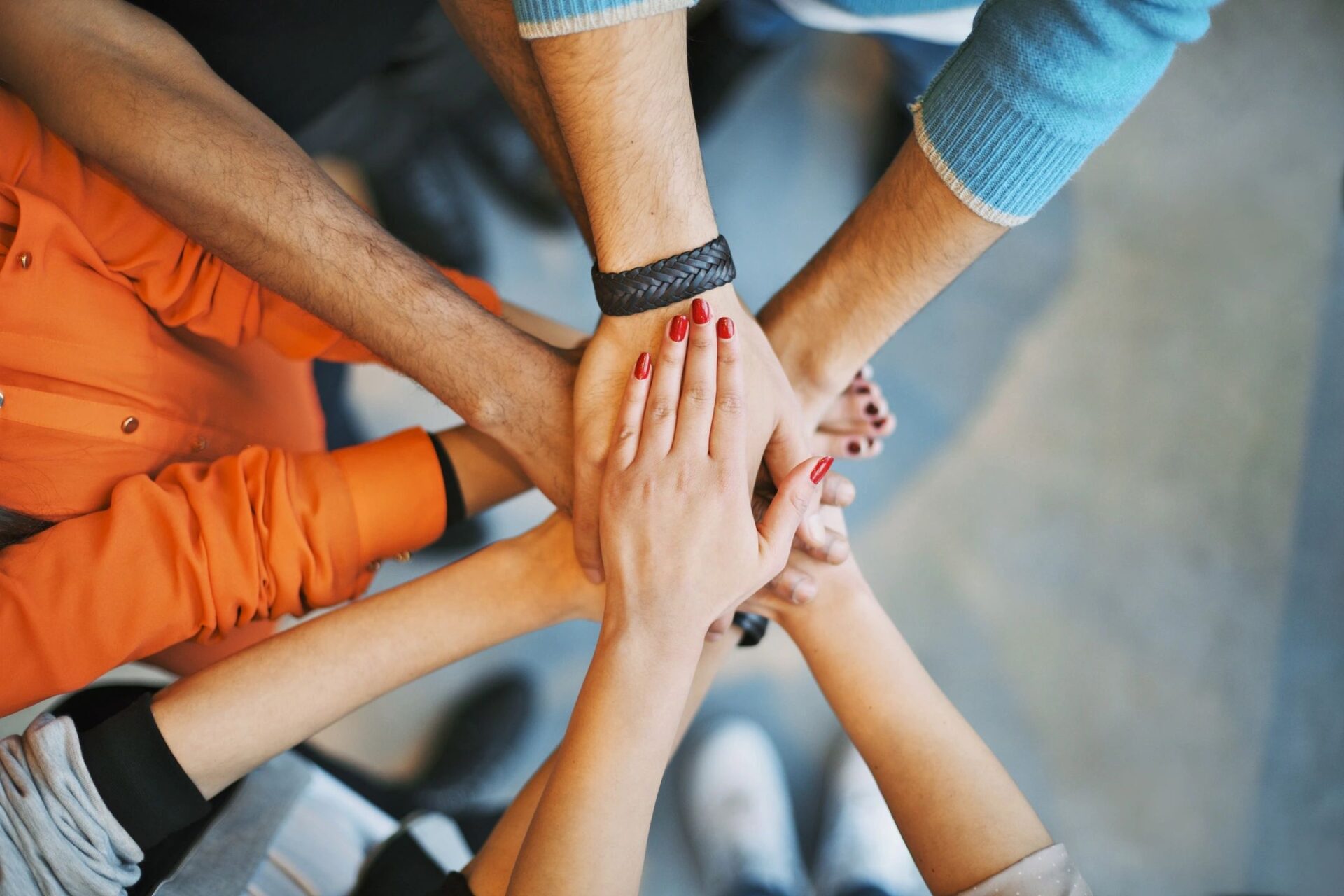 We live in a society that places the self above all others. We believe as WE want to believe. We act as WE want to act. We say what WE want to say. You get the point. What is missing in the self-absorption mentality is the consideration of others. I can't tell you how many times I roll my eyes when I read "I am who I am. Deal with it!" As Christians, the opposite should be our focus.
Brethren, if someone says to you, "This has been offered in sacrifice," then out of consideration for the man who informed you, and for conscience's sake – I mean his conscience, not yours – do not eat it. For why should my liberty be determined by another man's scruples? If I partake with thankfulness, why am I denounced because of that for which I give thanks? So, whether you eat or drink, or whatever you do, do all to the glory of God. Give no offense to Jews or to Greeks or to the church of God, just as I try to please all men in everything I do, not seeking my own advantage, but that of many, that they may be saved. Be imitators of me, as I am of Christ. I commend you because you remember me in everything and maintain the traditions even as I have delivered them to you. But I want you to understand that the head of every man is Christ, the head of a woman is her husband, and the head of Christ is God. Any man who prays or prophesies with his head covered dishonors his head, but any woman who prays or prophesies with her head unveiled dishonors her head – it is the same as if her head were shaven. For if a woman will not veil herself, then she should cut off her hair, but if it is disgraceful for a woman to be shorn or shaven, let her wear a veil. For a man ought not to cover his head, since he is the image and glory of God; but woman is the glory of man. (For man was not made from woman, but woman from man.)

1 Corinthians 10.28-33, 11.1-8
In today's Epistle reading below, Saint Paul calls us to a higher standard than just ourselves. The context of his opening sentence is eating meat offered to idols. He addresses the same issue in his letter to the Romans. "We then who are strong ought to bear with the scruples of the weak, and not to please ourselves." (Romans 15.1) Put simply, if we eating meat offered to idols is a scandal to other and Church, then we ought not eat it.
We can extend the concept to other actions as well. As Christians our actions affect others in our presence and under our influence. This is one reason for the Sacrament of Holy Confession. Since our sins affects the entire Church, even if we don't realize that it does, we confess to the Church through the person of the priest.
It may seem strange, considering our almost total public lives today. We post pictures of what we eat, where we visit, what we think about EVERYTHING. There is little consideration of others in our society. The idea that we might actually avoid behaviors that are offensive to others seems almost unamerican. It definitely feels too restrictive for the free people we pretend to be. Nonetheless, it was what Saint Paul encourages us to do.
It is one thing to avoid behaviors that are offensive to others. It is altogether different to think Saint Paul is asking us to act in a certain way 'just because' others are watching. We must discern our behaviors also against the standard of the Church. Saint Paul also says, "So, whether you eat or drink, or whatever you do, do all to the glory of God."
As Christians our behaviors in public must not offend others, nor should the offend God. I'll admit that line is more difficult every day to navigate in a society that has turned its back on God. It isn't impossible, but it is stressful. I can't recall the last time, in America anyway, when a Christian was forced to fall down and worship anything other than God.
For the time being, it is sufficient to avoid offend others with our actions as Christians. That will mean increasing our private devotions rather than standing on the street corner thumping our bibles. Remember this year we have been placing special focus on the saints of the Church, many of whom were killed for Christ. Many of them hid themselves to avoid being killed. They didn't advertise their faith to those who were offended. Let's start with the goal of not offending others and see what happens.