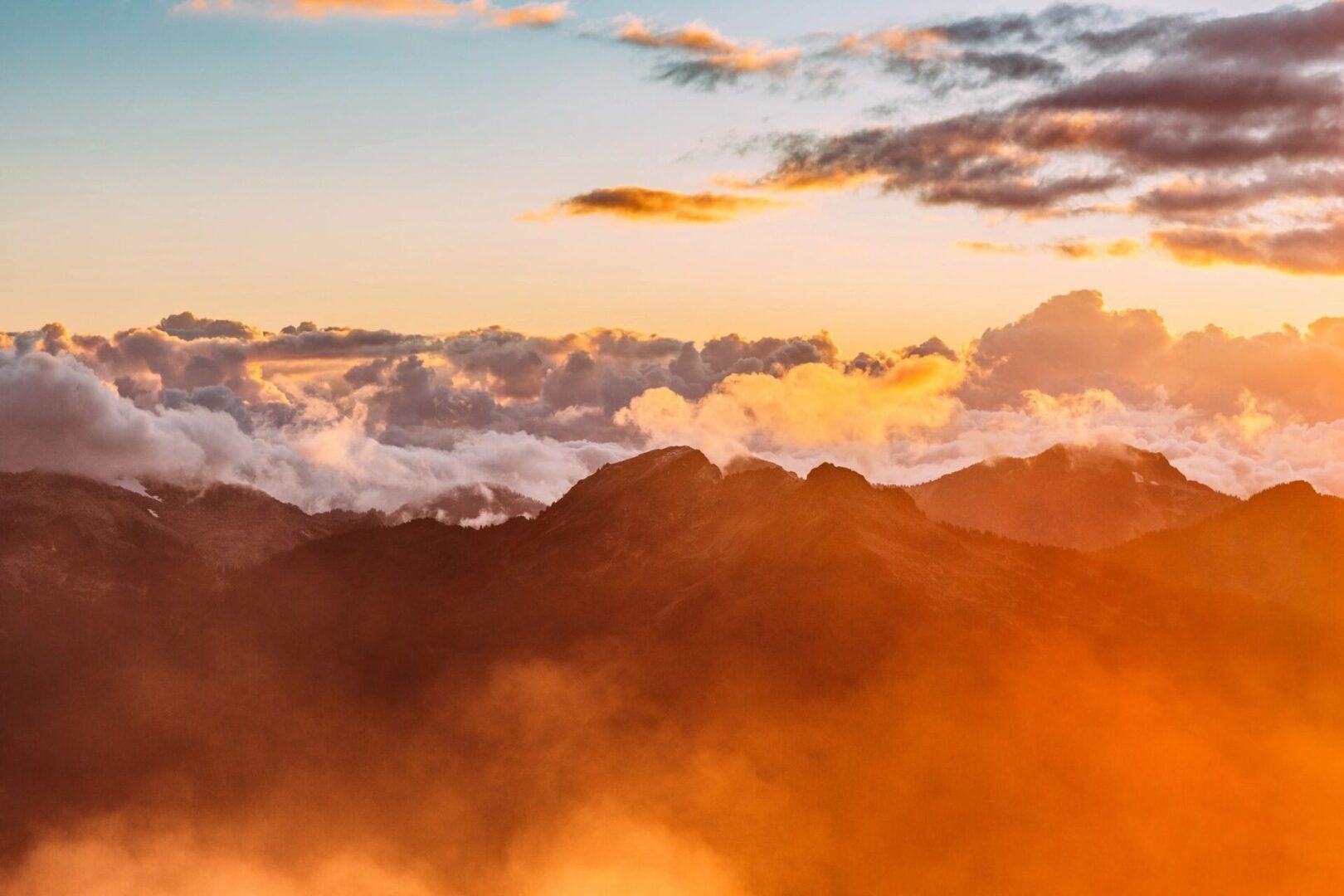 When the time came for Jesus to be crucified only one of His disciples remained until the very end. This disciple had been with Him from the beginning and never waivered in his love for Christ. He is the only one of the Twelve that did not die a martyr's death. He cared for the Panagia until her death as if she was his own mother. Today the Church honors his memory.
Today is the Feast of the Falling Asleep of Saint John the Evangelist and Theologian. He is the author of the Gospel that bears his name and three universal epistles. He is known for expressing a profound understanding of God's love. He was the first theologian because he explains who God is for the world to have hope. He was known in the Scriptures as the one, "whom Jesus Loved."
No man has ever seen God; if we love one another, God abides in us and his love is perfected in us. By this we know that we abide in him and he in us, because he has given us of his own Spirit. And we have seen and testify that the Father has sent his Son as the Savior of the world. Whoever confesses that Jesus is the Son of God, God abides in him, and he in God. So we know and believe the love God has for us. God is love, and he who abides in love abides in God, and God abides in him. In this is love perfected with us, that we may have confidence for the day of judgment, because as he is so are we in this world. There is no fear in love, but perfect love casts out fear. For fear has to do with punishment, and he who fears is not perfected in love. We love, because he first loved us.

1st John 4.12-19
Love is a great power in the world. As human beings we will endure just about anything for the ones we love. We will work until our last breath to attain the things we love. Love is the source of our commitment.
In his epistle, Saint John teaches us that God lives within us when we love. This is because "God is love." He also teaches there is no fear in love. This from a man who witnessed Jesus be tortured and killed for 'no good reason'. He himself was tortured but survived. If Saint John had no fear after what he witnessed, then we can be strong in the love of God.
Today's reading ends with a serious challenge. "Fear has to do with punishment, and he who fears is not perfected in love." If we have fear, then we need to work on our love for God. Fear limits the power of love, but God is all-powerful.
How can we learn to have perfect love? It begins with being satisfied knowing that we live with God inside of us. God loves us and wants only that we live united to Him. Nothing can harm us if we are united to God. Remember Saint Paul's words, "For I am persuaded that neither death nor life, nor angels nor principalities nor powers, nor things present nor things to come, nor height nor depth, nor any other created thing, shall be able to separate us from the love of God which is in Christ Jesus our Lord." (Romans 8.3-39)
If you are looking for inspiration for dedication to God, then learn to love Him. The only way you can learn to love God is to be united to Him in Holy Communion. Otherwise, you only love what you know about God. When Saint John speaks of God abiding in us, he is reminding us of the gift of Holy Communion.
When we are in Communion with God, we are with Him all the time. We may forget every now and then, but He doesn't forget. His love is perfect. His love has no fear. His love saves us. Our love is still being perfected, but it gets stronger when we abide in God. Then fear fades away.