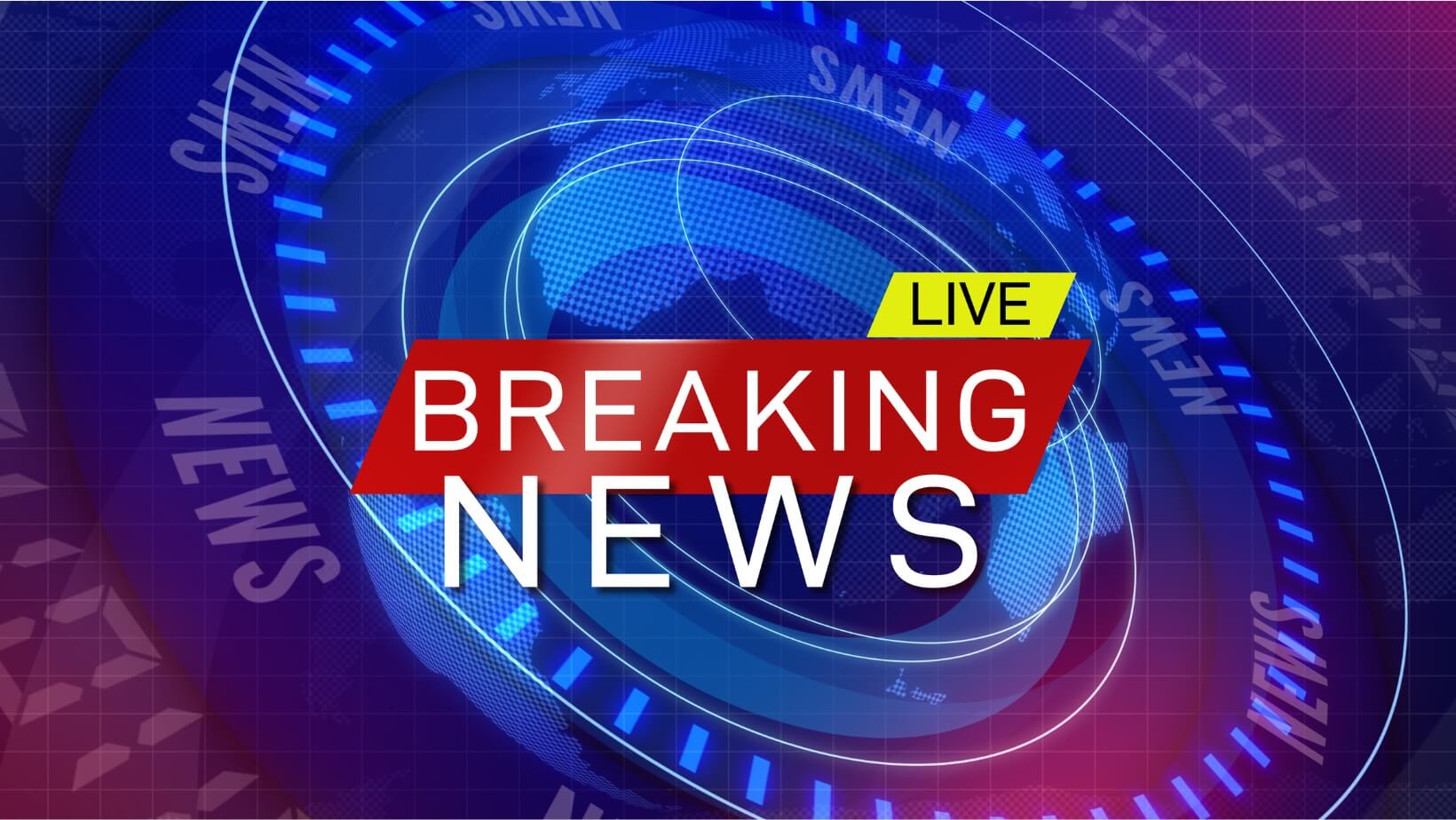 The nature of community is that news spreads through word of mouth. When gas prices go up, friends tell friends where the cheapest gas can be found. When baby formula could not be found on the grocery shelves, friends told friends where formula could be found. In a community we are always trying to help our friends find what they need. It is only natural the same thing is true for our spiritual needs.
At that time, John was standing with two of his disciples; and he looked at Jesus as he walked, and said, "Behold, the Lamb of God!" The two disciples heard him say this, and they followed Jesus. Jesus turned, and saw them following, and said to them, "What do you seek?" And they said to him, "Rabbi" (which means Teacher), "Where are you staying?" He said to them, "Come and see." They came and saw where he was staying; and they stayed with him that day, for it was about the tenth hour. One of the two who heard John speak, and followed him, was Andrew, Simon Peter's brother. He first found his brother Simon, and said to him, "We have found the Messiah" (which means Christ). He brought him to Jesus. Jesus looked at him, and said, "So you are Simon the son of John? You shall be called Cephas" (which means Peter). The next day Jesus decided to go to Galilee. And he found Philip and said to him, "Follow me." Now Philip was from Bethsaida, the city of Andrew and Peter. Philip found Nathanael, and said to him, "We have found him of whom Moses in the law and also the prophets wrote, Jesus of Nazareth, the son of Joseph." Nathanael said to him, "Can anything good come out of Nazareth?" Philip said to him, "Come and see." Jesus saw Nathanael coming to him, and said of him, "Behold, an Israelite indeed, in whom is no guile! " Nathanael said to him, "How do you know me?" Jesus answered him, "Before Philip called you, when you were under the fig tree, I saw you." Nathanael answered him, "Rabbi, you are the Son of God! You are the King of Israel!" Jesus answered him, "Because I said to you, I saw you under the fig tree, do you believe? You shall see greater things than these." And he said to him, "Truly, truly, I say to you, you will see heaven opened, and the angels of God ascending and descending upon the Son of man."

John 1.35-51
Today is the Feast of Saint Andrew, the First-Called Apostle. He was the first to 'get excited' about following Jesus. As a disciple of John the Baptist, he was told about the coming of the Messiah. When Andrew saw that it was Jesus, ran to tell his brother the good news. Philip went and told Nathaniel. Even Photini (the Samaritan Woman at the well) went and told an entire city.
Even during the most difficult times of persecution, the Church has always shared the Good News (Gospel) one friend to another. The Gospel isn't easily shared through stale advertisement programs. Unless we hear from a close friend, we are not likely to share the same excitement as the ancient Church shared.
That brings us to today, November 30, 2022, and the Feast of Saint Andrew. In honor of Saint Andrew today, I invite you to share the Good News of Christ with a close friend. First, YOU need to be excited about the news. Good News travels fast, but only it is being spread by true believers. In your prayers today, ask God to ignite the flame in your heart as He did to Saint Andrew, Saint Philip and Saint Photini. They didn't just hear about Jesus, they experienced Him.
We can only experience Jesus in His Church. We may read about Him on blogs like Be Transfigured, but we can only experience Him through worshiping Him in His Church. Saint Andrew had heard about Jesus, but it wasn't until He was in His presence that He got excited about Him. Go to Church and invite a friend to join you. By God's grace the excitement will spread. I've watched it happen with my own eyes. When people are excited about something, that something spreads. Let's get excited about the Gospel and watch what happens.