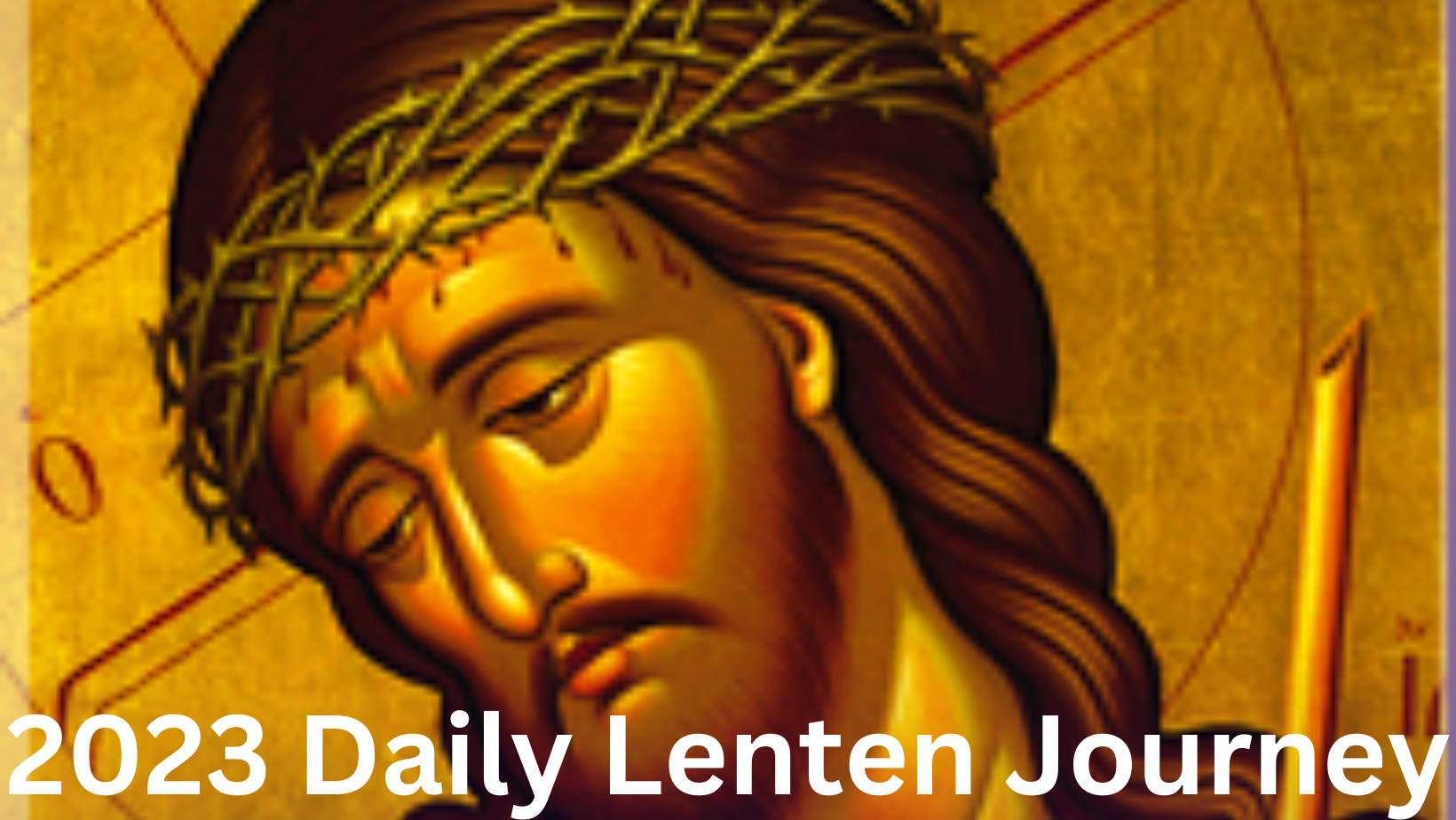 2023 Daily Lenten Journey – Day 6
By now, if you're like the typical Orthodox Christian, you attended at least one 'extra' service this week for Great Lent. Churches throughout the world this week had people attending services they may not have ever attended. At least, they haven't attended the 'extra' service since last year. You may be surprised to know the Church doesn't actually have 'extra' services during Great Lent.
That's right. The services you see on your local Orthodox Church calendar this week are listed as special Lenten Services. We are asked to increase our Church attendance during Great Lent. It makes sense we think these services are 'extra' to accommodate our need for more church.
It is true the services are different during Great Lent, but they are not 'extra' services. In truth, the Church has always had these daily services. It just that most of us have long since stopped attending them. The result is that most every parish Church has stopped offering them. Since we are interested in 'doing something extra' during Great Lent, the Church returns these services to the schedule.
That means, when Pascha is over, most parishes will remove the 'extra' services from the schedule again. I just want you to remember from now. The ONLY reason your local parish doesn't offer these services year-round is because people don't attend. If you enjoy the services during Great Lent, why not during the year?
It's up to you to convince your priest with your actions. I don't know any priest who would rather attend committee meetings than celebrating services in the Church. Don't keep the services to Great Lent.