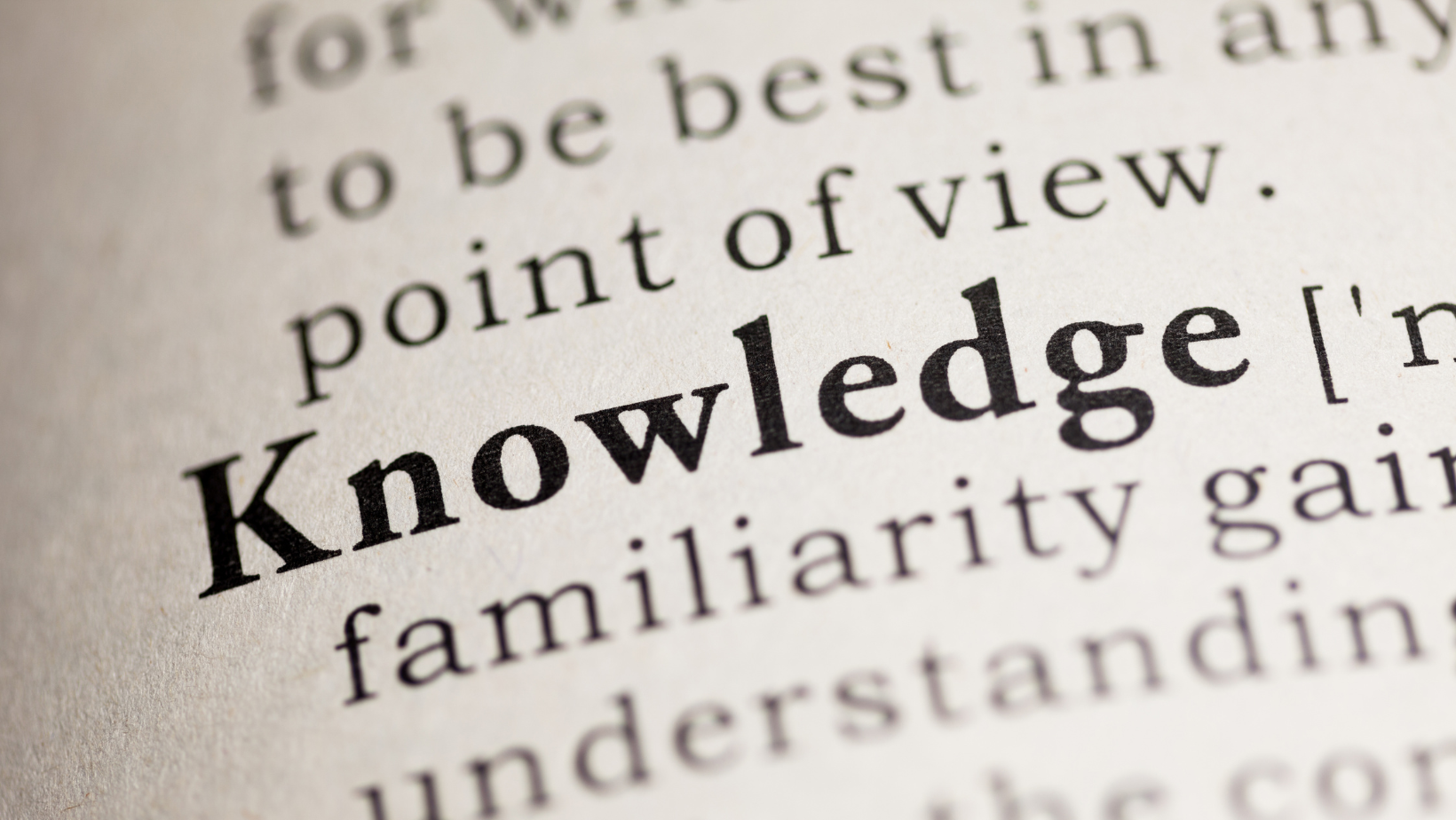 We like to say that God knows everything. Yet, we still try to hide from Him. We like to say that God already knows what we are going to do. Yet, we still act as if our sins are secret. We like to say that God is all knowable. Yet, we still live as if we know better than He. God knows it all; then, now, and in the future.
This doesn't mean that we have no free will. Just because God already knows we will sin doesn't mean we can't change our mind. In fact, He already knows that we will change our mind. Yet, still He allows us to live in freedom. Some think this means is proof of predestination. Since God already knows if we will be in heaven, we have no free will. This is not true. Consider today's Gospel lesson.
The Lord said to his disciples, "Truly, truly, I say to you, if you ask anything of the Father, he will give it to you in my name. Hitherto you have asked nothing in my name; ask, and you will receive, that your joy may be full. "I have said this to you in figures; the hour is coming when I shall no longer speak to you in figures but tell you plainly of the Father. In that day you will ask in my name; and I do not say to you that I shall pray the Father for you; for the Father himself loves you, because you have loved me and have believed that I came from the Father. I came from the Father and have come into the world; again, I am leaving the world and going to the Father." His disciples said, "Ah, now you are speaking plainly, not in any figure! Now we know that you know all things, and need none to question you; by this we believe that you came from God." Jesus answered them, "Do you now believe? The hour is coming, indeed it has come, when you will be scattered, every man to his home, and will leave me alone; yet I am not alone, for the Father is with me. I have said this to you, that in me you may have peace."

John 16.23-33
God told the disciples exactly how they were going to act in the future. What I want to focus on is the last verse. "I have said this to you, that in me you may have peace." After the death of Christ on the Cross, most of the disciples fled and hid for fear of the Jews. After the Resurrection of Christ, when they encountered Him again, then they remembered He already knew they would act the way they did.
The foreknowledge of God was a comfort to them, not a judgment. It was proof that He was God. Only God could know every detail in advance. Only God could say with certainty that they would scatter. Remember! In the moment they refused to believe they would be afraid. "Peter said to Him, "Even if I have to die with You, I will not deny You!" And so said all the disciples." (Matthew 26.35)
It was after everything was said and done that the disciples understood the fullness of Who Jesus was. "His disciples did not understand these things at first; but when Jesus was glorified, then they remembered that these things were written about Him and that they had done these things to Him." (John 12.16)
This was a comfort to them, and it should be a comfort to us. As you go about your day today, consider that God already knows the choices you will make. That doesn't make them all good choices. It just means that God already knows you will fight temptation, and sometimes (or oftentimes) lose the fight.
Instead of being tormented by God's knowledge. Allow it to give you the courage to keep fighting. The disciples ran away from God while He was still hanging on the cross. He forgave them when they repented, and He will forgive you too. Allow the foreknowledge of God to bring you peace.