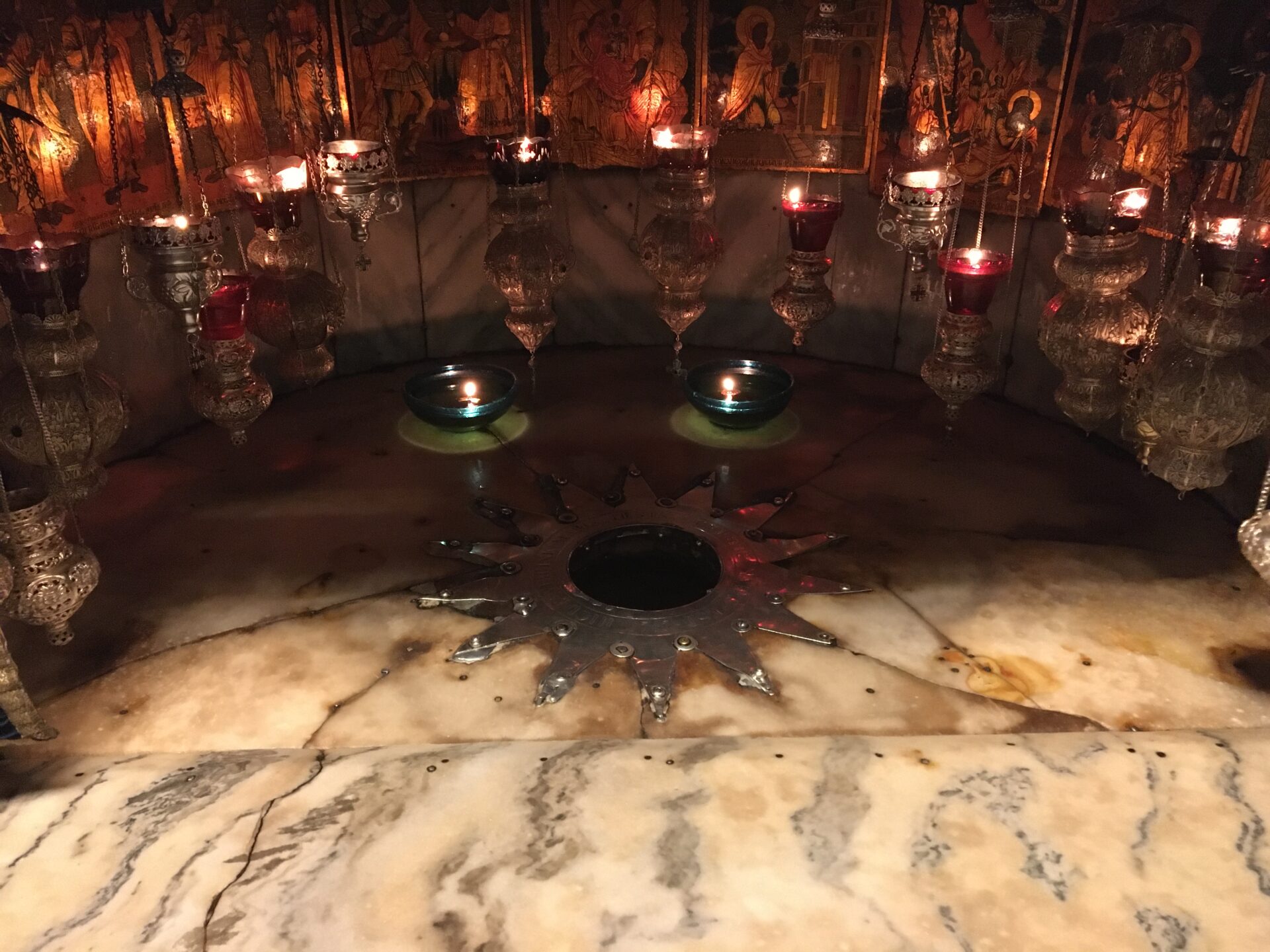 What does repentance have to do with Christmas, you ask? It has everything to do with Christmas. Our society has long since forgotten that Christmas is not about sales and decorations. It is about welcoming the King of Glory into the world as a baby. We do it all for our salvation. I ask a different question. What does shopping and flashy light displays have to do with Christmas?
At that time, the tax collectors and sinners were all drawing near to Jesus to hear him. And the Pharisees and the scribes murmured, saying, "This man receives sinners and eats with them." So he told them this parable: "What man of you, having a hundred sheep, if he has lost one of them, does not leave the ninety-nine in the wilderness, and go after the one which is lost, until he finds it? And when he has found it, he lays it on his shoulders, rejoicing. And when he comes home, he calls together his friends and his neighbors, saying to them, 'Rejoice with me, for I have found my sheep which was lost.' Just so, I tell you, there will be more joy in heaven over one sinner who repents than over ninety-nine righteous persons who need no repentance. "Or what woman, having ten silver coins, if she loses one coin, does not light a lamp and sweep the house and seek diligently until she finds it? And when she has found it, she calls together her friends and neighbors, saying, 'Rejoice with me, for I have found the coin which I had lost.' Just so, I tell you, there is joy before the angels of God over one sinner who repents."

Luke 15.1-10
Today is the beginning of the Nativity Fast. As Orthodox Christians, though many have forgotten, we will spend the next forty days preparing ourselves spiritually and physically for Christmas. As Orthodox Christians, we understand that the Feast of Christmas will BEGIN December 25th, not end.
Every year people jokingly argue about when the 'Christmas Season' is supposed to begin. They argue about when Christmas music should begin to play on the radio. They argue about when is too early to set up your Christmas Tree and decorate your house.
By the time Christmas arrives on December 25th, most of our neighbors are burned out on Christmas. Burn out happens because instead of preparing their soul for Christmas, they spend weeks in party mode. No person can party for two months without burning out. So, instead of partying we will fast.
Or at least we should fast. Many will not, and that makes me sad. I pray this is the year that the angels can celebrate at least 'one sinner who repents' by breaking with the social standards of parties in exchange for prayer and fasting.
That doesn't mean we have to be ogres among our non-Orthodox friends. We live in a secular world with relationships of all sorts. If your friends are hosting a party, if you choose to attend 'as a good friend' be thoughtful about your eating and behavior. It is better to act like an Orthodox Christian with charity in your heart than to badger your friends with guilt.
Christmas repentance is about changing how you think about 'the Christmas season' and not how others behave. If you spend the next forty days judging your friends for not fasting, you will lose any benefit you may have otherwise gained by fasting. If you are going to judge, you may as well party.
You will see me attending holiday parties, and that doesn't make me a hypocrite. Christ was chastised for eating with sinners. The least I can do is be present with my friends, hoping that at least one will repent for Christmas.
I invite you to rethink how you prepare for Christmas this year. Start by NOT paying attention to the behavior of others. Start by asking your spiritual father for guidance. He will help you repent. He will teach you how to pray and fast for Christmas. Happy fasting!