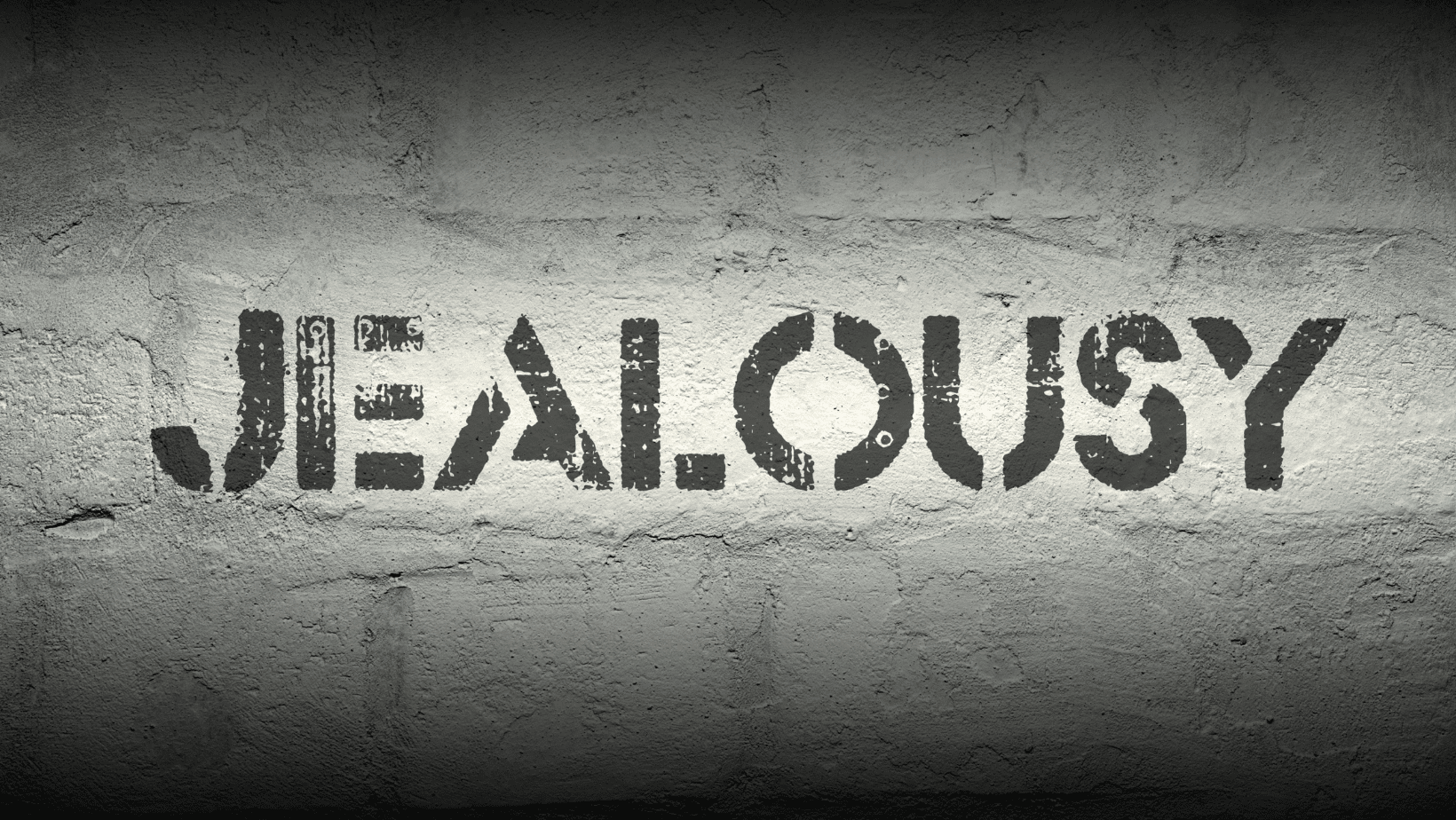 We want what we do not have. We don't want others to have what we have. We want more of what we have. We want others to have less than we have. These simply expressions of jealousy are common to every person I have ever met. At some level, we all struggle with jealousy, even in the Church.
Brethren, the scripture says, "No one who believes in God will be put to shame." For there is no distinction between Jew and Greek; the same Lord is Lord of all and bestows his riches upon all who call upon him. For, "every one who calls upon the name of the Lord will be saved." But how are men to call upon him in whom they have not believed? And how are they to believe in him of whom they have never heard? And how are they to hear without a preacher? And how can men preach unless they are sent? As it is written, "How beautiful are the feet of those who preach good news!" But they have not all obeyed the gospel; for Isaiah says, "Lord, who has believed what he has heard from us?" So faith comes from what is heard, and what is heard comes by the preaching of Christ. But I ask, have they not heard? Indeed they have; for "Their voice has gone out to all the earth, and their words to the ends of the world." Again I ask, did Israel not understand? First Moses says, "I will make you jealous of those who are not a nation; with a foolish nation I will make you angry." Then Isaiah is so bold as to say, "I have been found by those who did not seek me; I have shown myself to those who did not ask for me." But of Israel he says, "All day long I have held out my hands to a disobedient and contrary people." I ask, then, has God rejected his people? By no means! I myself am an Israelite, a descendant of Abraham, a member of the tribe of Benjamin. God has not rejected his people whom he foreknew.

Romans 10:11-21;11:1-2
Many times, we read the New Testament as if it only reflects the attitude of the Jews at the time of Christ. Indeed, Christ provoked the Jews to Jealousy by allowing the Gentiles into the Church. That was the point that Saint Paul was making in today's passage. There is one problem. Some things never change.
The reason for the Jews' jealousy was they believed they were uniquely chosen to be the children of God. THEY were the ones descended from Abraham. This too, Saint Paul corrects when he teaches that it was the faith of Abraham and not his physical seed that inherited the rights to become God's children.
There are many born in the Church today that have the same attitude of the Jews. The Church 'belongs' to them because their parents or grandparents built the Church. The Church 'belongs' to them because they are Greek. The Church 'belongs' to them because they have been the 'only' ones working these past seventeen years. I could go on with more examples, but you get the point.
But, God wants everyone in the Church. The Church does not belong to us. It belongs to God. When we see others inspired to enter the Church, we must stop being jealous. It is wrong to not want others in the Church because they aren't one of us. The Jews believed this, and they lost the Church. We will too, but there is more.
Saint Paul's quote from Deuteronomy 32.21, "I will provoke you to jealousy" was because the Jews had turned to idols. The original context of the quote was their disobedience had led them astray. We have that in common with the ancient Jews as well.
In our daily lives we have replaced faith in God with money, power, prestige, position, etc. You name, we use it to replace God. Even family. We think, incorrectly as the Jews did, that God will not punish us because we are His children.
He may not punish us today, but He will seek out those who want to be with Him in His Church. We think that just because God promises He will forgive us, we can ignore Him today. The risk in putting off for tomorrow what we should do today, is great as Christians.
We don't know if we will have tomorrow, or even tonight, to return to God in repentance. We do know that God desires us to return. He is waiting for us to return, but He won't wait forever. He will 'move on' to those who want to be with Him.
If we learn anything from the ancient Jews, we must learn this. If we don't want to be with God, He will find others who do. It won't do us any good to be jealous. He didn't leave us. We left Him.