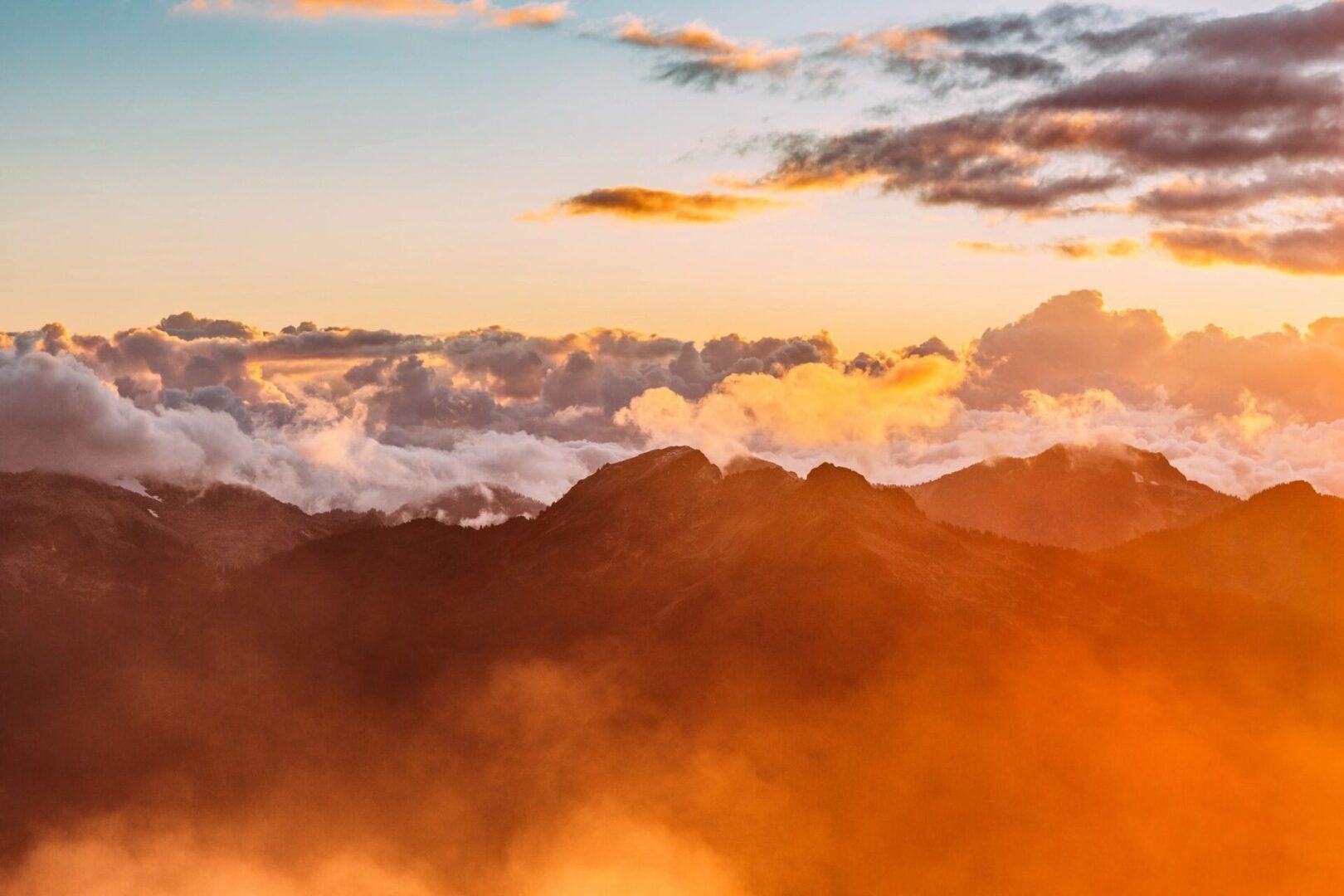 Let's be honest for a moment. Nobody likes to admit they are a sinner, at least in public. Many of us hide our sins in private. When are sins are made public, we do everything we can to pretend they are not sins in the first place. We falsely believe that if we are not sinners then we do not need repentance. Unfortunately, there is more to the story. If we are not sinners, then we won't know how to love God.
At that time, one of the Pharisees asked Jesus to eat with him, and he went into the Pharisee's house, and took his place at table. And behold, a woman of the city, who was a sinner, when she learned that he was at table in the Pharisee's house, brought an alabaster flask of ointment, and standing behind him at his feet, weeping, she began to wet his feet with her tears, and wiped them with the hair of her head, and kissed his feet, and anointed them with the ointment. Now when the Pharisee who had invited him saw it, he said to himself, "If this man were a prophet, he would have known who and what sort of woman this is who is touching him, for she is a sinner." And Jesus answering said to him, "Simon, I have something to say to you." And he answered, "What is it, Teacher?" "A certain creditor had two debtors; one owed five hundred denarii, and the other fifty. When they could not pay, he forgave them both. Now which of them will love him more?" Simon answered, "The one, I suppose, to whom he forgave more." And he said to him, "You have judged rightly." Then turning toward the woman he said to Simon, "Do you see this woman? I entered your house, you gave me no water for my feet, but she has wet my feet with her tears and wiped them with her hair. You gave me no kiss, but from the time I came in she has not ceased to kiss my feet. You did not anoint my head with oil, but she has anointed my feet with ointment. Therefore I tell you, her sins, which are many, are forgiven, for she loved much; but he who is forgiven little, loves little." And he said to her, "Your sins are forgiven." Then those who were at table with him began to say among themselves, "Who is this, who even forgives sins?" And he said to the woman, "Your faith has saved you; go in peace."

Luke 7.36-50
Today's Gospel lesson is in commemoration of Saint Euphemia, the Great Martyr. She was martyred at the beginning of the 3rd century. She lived in virginity. This Gospel lesson is read at the commemoration of women who were monastics or virgins upon their martyrdom. It shows the great love Saint Euphemia had for Christ. It also shows the great love Christ had for her.
There is no indication that Saint Euphemia was a 'great' sinner as the Gospel story might suggest. The story is written for us, not for Saint Euphemia. We are the Pharisee who invited Christ into our house. We are the one who barely showed attention to Christ since He has come to stay in our hearts.
The problem is, we are great sinners. We just don't like to admit it. One thing so many of the great saints have in common, is they all considered themselves sinners not worthy of God's forgiveness. Like in the Gospel lesson, He did forgive them. In return for being forgiven they dedicated their lives to showing their love for Christ.
So, where does that leave us? If we are not sinners, or if we are 'barely' sinners like we prefer to believe, then God hasn't had much to forgive in our lives. We don't feel the need to show our deep devotion to Him. We go about our lives paying lip service to Christ. Why should we? He hasn't done much for us, or so we think.
Admitting our sins isn't about being down on ourselves. Admitting our sins is about being up on God's grace. Realizing that we don't deserve God's forgiveness isn't about self-condemnation. It is about being thankful He has forgiven us anyway. When we feel we don't deserve something, that is when we truly appreciate what we have.
Again, the problem is, most of us believe we deserve God's love and forgiveness. But, when we are not sinners with any need for His forgiveness, rather than living in gratitude, we live in entitlement. Entitlement is not love; it is self-righteousness.
Step back for a minute and think about how you respond to God. Do you feel entitled to His love and forgiveness? Then either you do not recognize your sinfulness, or you're just plain fooling yourself. We won't know how to love God being self-righteous. It is ok, maybe even preferred, if we feel we don't deserve God's love and forgiveness. Once we understand He has forgiven us anyway, the real love and begin.