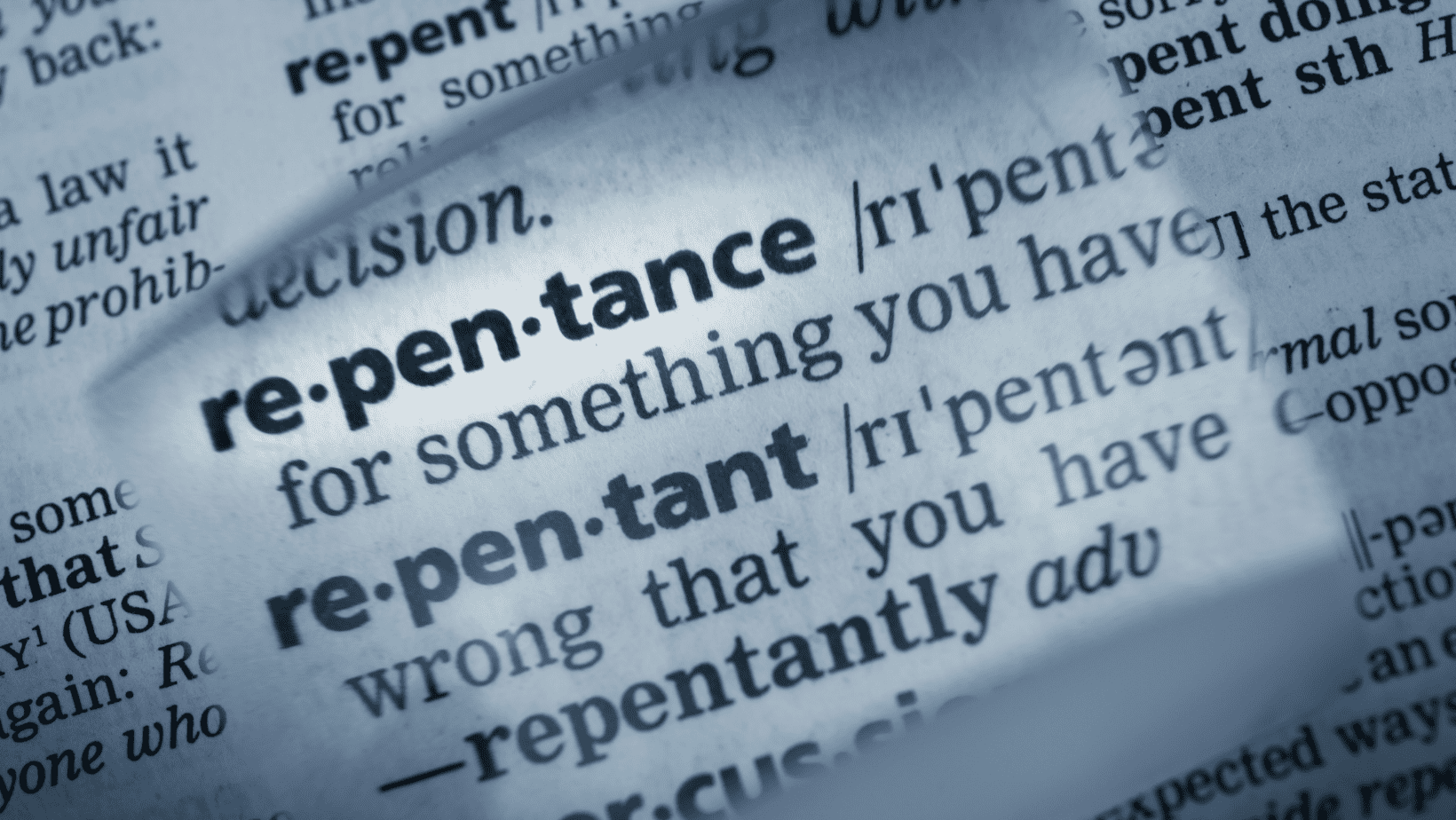 Christ is Risen!
It has been a long-time source of frustration for me. I watch from a distance on TV news. Politicians along with their respective detractors accusing each other of being fake. Policies change with the wind for the sake of garnering votes. Statements are retracted after receiving 'bad press' only to be reworded for the sake of publicity polls. Does anyone doubt why our society questions the very idea of repentance? Even that is nothing new.
In those days, Saul was with the disciples at Damascus. And in the synagogues immediately he proclaimed Jesus, saying, "He is the Son of God." And all who heard him were amazed, and said, "is not this the man who made havoc in Jerusalem of those who called on this name? And he has come here for this purpose, to bring them bound before the chief priests." But Saul increased all the more in strength, and confounded the Jews who lived in Damascus by proving that Jesus was the Christ. When many days had passed, the Jews plotted to kill him, but their plot became known to Saul. They were watching the gates day and night, to kill him; but his disciples took him by night and let him down over the wall, lowering him in a basket. And when he had come to Jerusalem he attempted to join the disciples; and they were all afraid of him, for they did not believe that he was a disciple. But Barnabas took him, and brought him to the apostles, and declared to them how on the road he had seen the Lord, who spoke to him, and how at Damascus he had preached boldly in the name of Jesus. So he went in and out among them at Jerusalem, preaching boldly in the name of the Lord. And he spoke and disputed against the Hellenists; but they were seeking to kill him. And when the brethren knew it, they brought him down to Caesarea, and sent him off to Tarsus. So the church throughout all Judea and Galilee and Samaria had peace and was built up; and walking in the fear of the Lord and in the comfort of the Holy Spirit it was multiplied.

Acts 9.19-31
Despite, or maybe in spite, of the lack of trust in our society, Christians are still called to a life of repentance. The lack of trust was real for the early Church. Saul was feared by Christians, yet he was supposed to suddenly be trusted as their chief missionary. The early Church figured it out and so can we.
Saint Barnabas, a trusted member of the Church, vouched for Saul from within the Church. It wasn't Barnabas' words that convinced the Church. It was his witness of Saul's actions that convinced to trust Saul's repentance.
It is always our actions that reveal our true hearts. The reason we don't trust the words of politicians is because their actions reveal their agenda. At the same time, our actions will reveal whether our repentance is genuine.
Saul went on to become Saint Paul, the greatest missionary of the Church. His life has inspired generations of believers to follow Christ, but there was a downside. There is always a downside. When Saul repented, or as the Jews would have said 'switched sides and became a traitor', suddenly he was hated and hunted down by the very people who used to cheer him on.
In truth Saul faced the same pressure to change that we face today. Those who see our repentance as abandoning them will always consider us as traitors. What makes our repentance genuine is the staying power of our new faith. Saint Paul was willing to be hunted and hated for the sake of his new faith.
For us today, that will take the form of social media boycotts and nasty memes about us. The lack of trust for the change of heart from politicians will always create doubt in our repentance. It will only be the staying power of our faith that will eventually prove our genuine repentance.
Saul had a physical experience of Christ which gave him the staying power of faith. We are blessed to have our own physical experience of Christ every time we enter the Church and receive Holy Communion. Without the physical experience of Christ, our words are mere statements. With Christ our words are life-changing which will draw others to Christ.