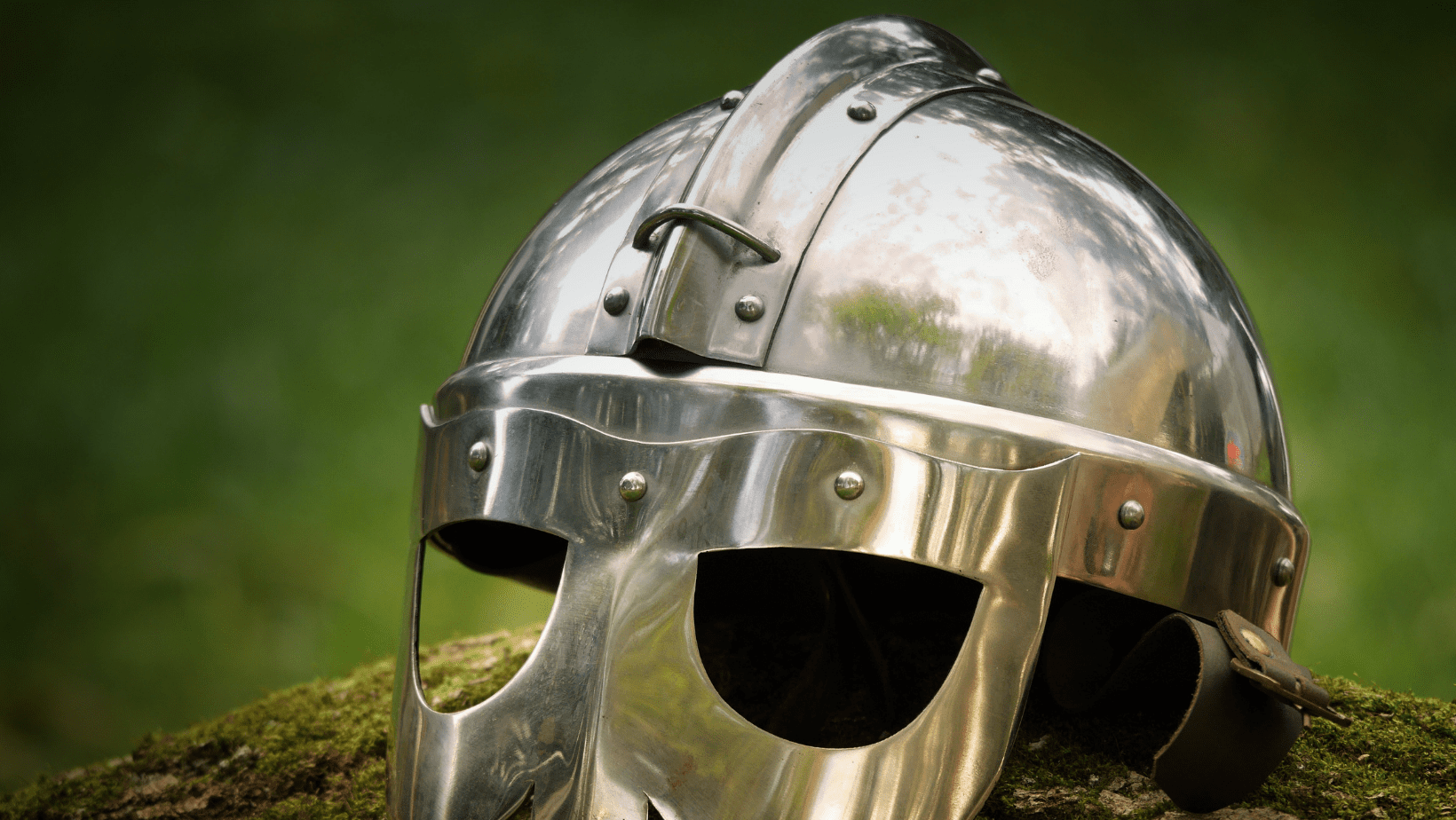 A dangerous trend exists among many Christians, too many. Many mistakenly think that if we believe in Jesus Christ as God, then we will forever be comforted. The so-called 'prosperity gospel' goes so far as to suggest that God wants all believers to be rich. Rich or poor, the idea that Christians don't have to fight for their faith is a grave mistake.
Brethren, be strong in the Lord and in the strength of his might.  Put on the whole armor of God, that you may be able to stand against the wiles of the devil.  For we are not contending against flesh and blood, but against the principalities, against the powers, against the world rulers of this present darkness, against the spiritual hosts of wickedness in the heavenly places.  Therefore take the whole armor of God, that you may be able to withstand in the evil day, and having done all, to stand.  Stand, therefore, having girded your loins with truth, and having put on the breastplate of righteousness, and having shod your feet with the equipment of the gospel of peace; besides all these, taking the shield of faith, with which you can quench all the flaming darts of the evil one.  And take the helmet of salvation, and the sword of the Spirit, which is the word of God.

Ephesians 6:10-17
It is quite basic. If we were not expected to do battle, then Saint Paul would not command us to "put on the whole armor of God." Like it or not, believe it or not, we are at war with the devil. And it isn't just the devil. He has recruited our friends, neighbors, coworkers, and family members to do his fighting for him. He also doesn't miss the opportunity to shoot a few arrows of temptation our way either.
When we were baptized, we were fitted with our personal armor. We were assigned an angel to watch over us. We were enlisted into the army of God's soldiers. It would be a shame if we defected from God's army to join the enemy.
Even now, as you are reading this blog post, the devil's darts are headed your way to pierce your heart. Protect yourself with prayer, with fasting, with reading the Scriptures, with faith and love for all those you encounter. Most of all, protect yourself by living in communion with God.
Every army requires nourishment to succeed. Every soldier receives his daily rations to remain strong in battle. Every battalion meets for strategic planning to defeat the enemy. The Church does all this and more in her commitment to victory. From the very beginning, the Church has gathered on Sundays and other days to worship God and receive His Body and Blood as vital nourishment for battle.
If you want to win victory over the devil, then go to Church. If you want to be nursed back to health after a 'hard fought battle' then go to Church. If you want to know the plan of action for the next battle that is coming, then go to Church.